The late British Queen Elizabeth II visited Pakistan twice during her 70-year reign.
Queen Elizabeth II visited Karachi, Peshawar, Quetta, Lahore and Northern Regions for the first time from 1st to 16th February 1961 with her husband Prince Philip.
On her arrival in Karachi, Queen Elizabeth II was warmly welcomed by the then President Ayub Khan.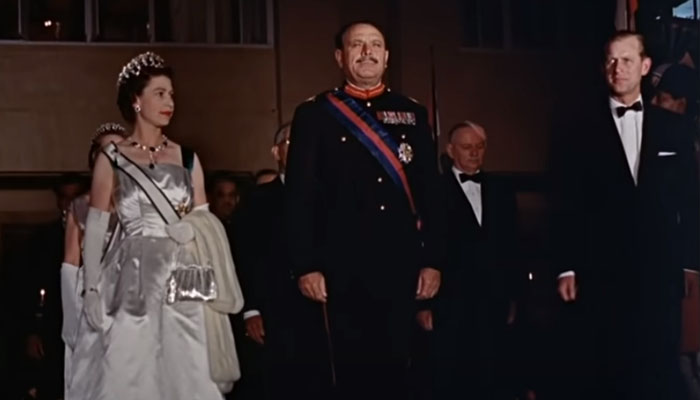 Queen Elizabeth II of Great Britain made her second and last visit to Pakistan in October 1997 on the completion of 50 years of independence, the visit also hosted a royal banquet for Queen Elizabeth.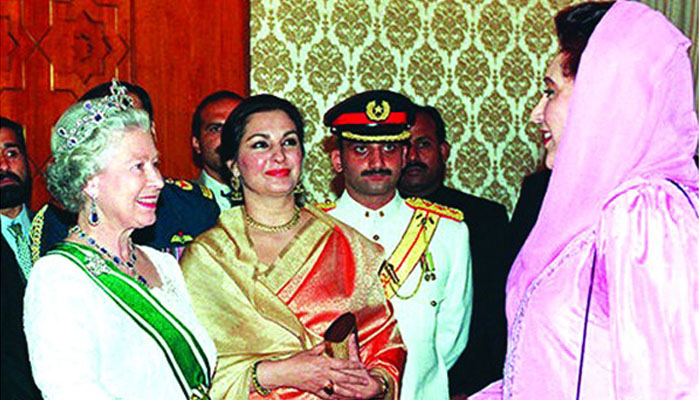 President Farooq Ahmad Khan Leghari, Prime Minister Nawaz Sharif, Opposition Leader Benazir Bhutto, Chairman Senate Wasim Sajjad, Speaker National Assembly Elahi Bakhsh Soomro and other political leaders participated in the invitation given to the Queen of Great Britain.