The new season of India's popular comedy show 'The Kapil Sharma Show' is going to start in a few days but the fans of the show have got another big shock.
After the famous comedian and actor Krishna Abhishek, now another important artist of the show has said goodbye to Kapil Sharma Show.
According to Indian media reports, Chandu (Chandan Prabhakar) will not be seen in the new season of The Kapil Sharma Show.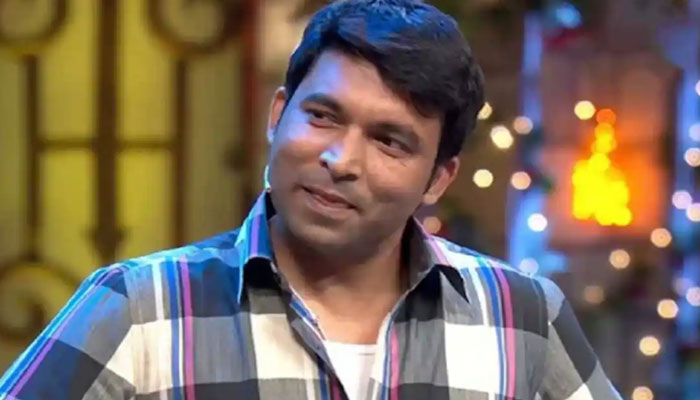 In an interview to Indian media, Chandan Prabhakar confirmed that 'I am not a part of this season of The Kapil Sharma Show, there is no particular reason. I just want to take a break'.
Last month Bharti Singh had announced that she will no longer appear on The Kapil Sharma Show, due to other commitments she had said that she would occasionally appear on the show, after which there were reports that Krishna had also left the show. gave
Later, Krishna Abhishek himself confirmed that he will not be a part of the comedy show.
When Krishna was asked about the comedy show during the media talk, he gave a short answer and said, "Yes, I will not do this show anymore, there are contractual issues with the producers of the program."